BEST OF FLORENCE+ UFFIZI GALLERY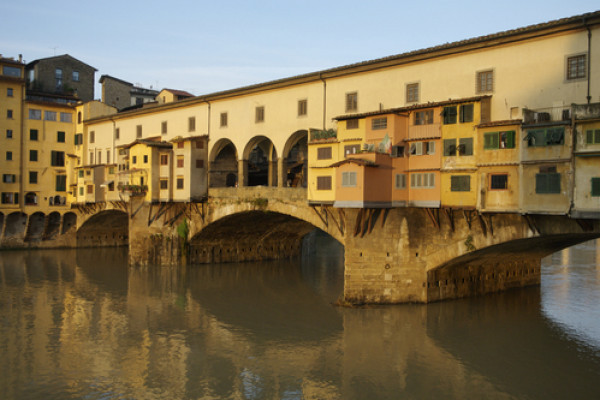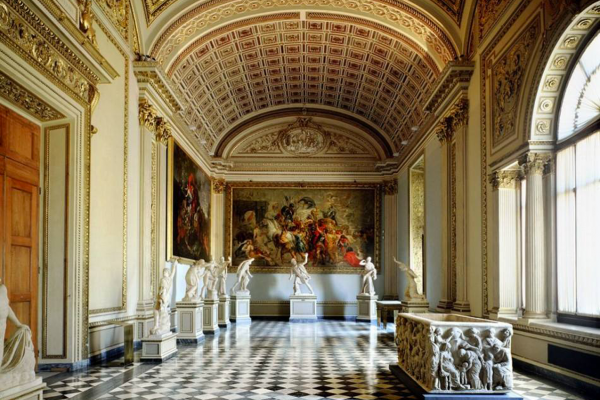 Walking tour to see the very best of Florence's architecture & history with a licensed guide. This classic Grand Walking Tour is ideal for those interested in admiring the monuments which have made Florence. At the end of the tour you will taste a delicious ice-cream or an italian Cappuccino!
After lunch meet your guide and enter inside one of the most popular Museum in the world - The Uffizi Gallery
Signoria Square
Uffizi Gallery
Ponte Vecchio
Pitti Palace
Republic Square
Piazza del Duomo in Florence
Ice Cream
Venue
Signoria Square under the statue of Cosimo de' Medici on Horseback - meeting point for the Best of Florence Walking tour. Loggiato degli Uffizi - under the Statue of Dante Alighieri - the meeting point for the Uffiz Gallery visit
Signoria Square by the Statue of Cosimo de' Medici on horseback
Piazza della Signoria, Piazza della Signoria, Firenze, FI, Italia
Offered by
Accord Solutions
- Firenze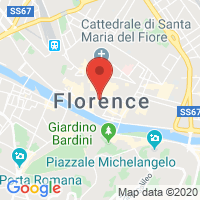 Further information
Free admission to the National Archeological Museum and the Museum of the Opificio delle Pietre Dure with the Uffizi ticket.