COLOSSEUM ARENA FLOOR & GLADIATOR GATE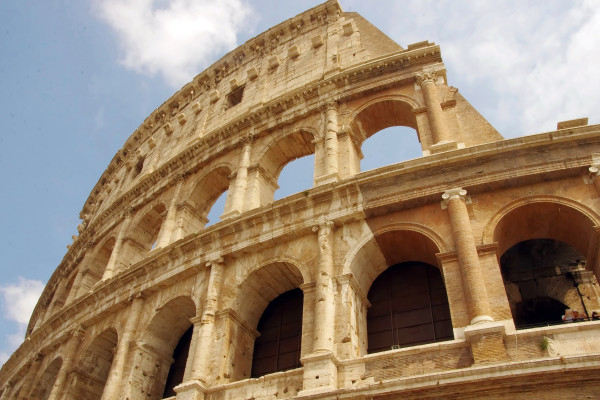 This is the Colosseum tour for busy travelers!
Walk with us in the footsteps of slaves, emperors, gladiators and perhaps even the Gods which ruled Rome and the Roman Empire in antiquity!
Fast track Colosseum entrance
Roman Forum archaeological area
Colosseum Arena Floor Tour
Venue
Rome Foro Traiano 89,
Foro Traiano, Via dei Fori Imperiali, Rome, RM, Italia
Offered by
Accord Solutions
00186 - Roma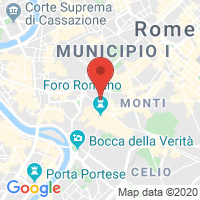 Further information
We meet on the steps beside Trajan's mighty column, recalling his victory in the Dacian Wars. It's stood in the same spot since AD 113 and is the perfect place to set out towards the Colosseum. Indeed, Trajan's Column merits a tour in itself, so many stories wrap around it's pictorial spiral bas-relief. With so much to see in so little time, we walk straight into the soul of ancient Rome and wander through the most important temples, shrines and basilicas which make the Roman Forum such an amazing place. Every building, still standing or ruined in part connects over 2,500 years of history which your expert archaeologist guide will bring to life for you!With the Roman Forum still fresh in your mind, your guide will whisk you away from the busy main Colosseum entrance to the hugely impressive Gladiator Gate, an alternative entrance reserved for just a few tour operators and their small groups of select travelers.