TWO DAYS IN ROME- PRIVATE TOUR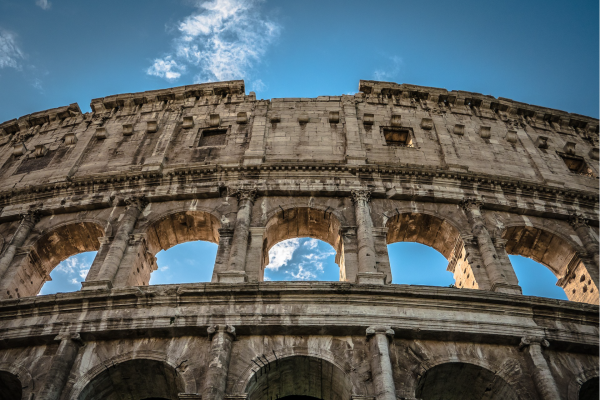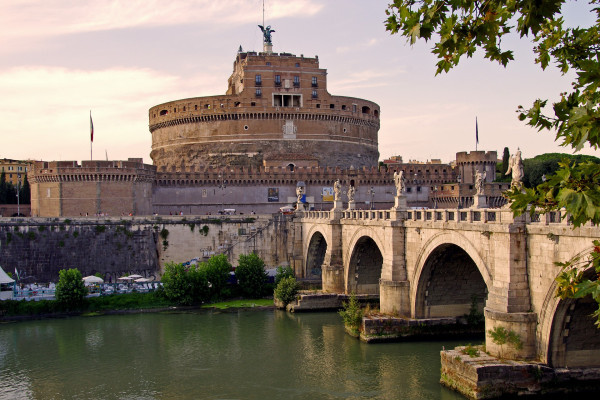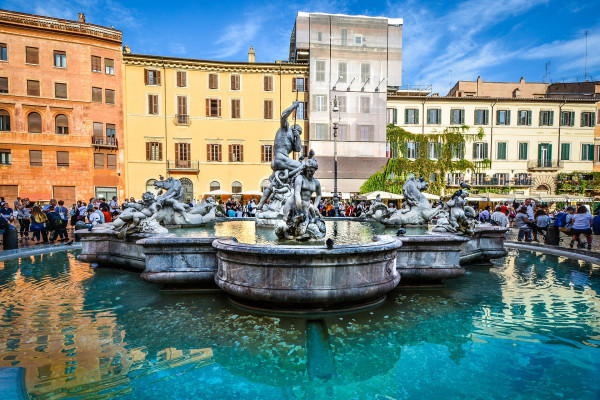 This Private Tour has been created for those who wish to immerse themselves in history, art and archaeology in the company of expert, time-served guides. Vatican Museums, Sistine Chapel, St. Peter's Church and Square are covered on day one; the Colosseum, Roman Forum, Circus Maximus, Palatine Hill, Imperial Fora, Piazza Venezia, Capitoline Hill, Trevi Fountain, Piazza Navona, Pantheon, Piazza di Spagna and Campo de' Fiori are covered on day two.
ROME CITY CENTER
COLOSSEUM
ST PETER'S & VATICAN MUSEUM
PIAZZA DI SPAGNA & TREVI FOUNTAIN
Venue
Rome
Via Sebastiano Veniero, 19, Roma, RM, Italia
Offered by
Accord Solutions
00192 - Roma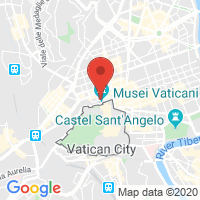 Further information
At 930am on your first day we begin with a visit to the Vatican Museums and an in depth study of all the major galleries therein, including the magnificent Belvedere Courtyard which houses ancient and classical pieces from which so many artists took their inspiration, Room of the Muses, the Round Room, Greek Cross Room, Gallery of Tapestries, Gallery of Maps, and of course the magnificent Rooms of Raphael. The Sistine Chapel is for many people the "pièce de résistance" in the Vatican Museums and we spend an appropriate length of time inside it's hallowed walls detailing rich history, remarkable art and magnificent architecture. Before entering the chapel, you will hear all about Michelangelo and his struggles in accepting and completing the work which was to become what is arguably the single most recognized painting in the world.
After we will visit St Peter's Basilica, the crypt os San Peter,and the Square with the Portico.
We begin day two after lunch with Rome's greatest ever engineering accomplishment - the Colosseum. Upon entering the arena you will learn about the history of the bloody and violent games which took place there. Learn about how gladiators lived, why many had to die, and how some of them survived. Understand why blood letting meant so much to the people of Rome. Outside the Colosseum you will walk up Via Sacra and enter the Roman Forum.
The Capitoline Hill ("Campidoglio") is next. This piazza was designed by Michelangelo and delivers spectacular views of both Piazza Venezia and the Roman Forum. From here, a pleasant stroll brings us to Piazza Navona to see the Fountain of the Four Rivers by Bernini and the Church of St Agnes in Agony by Borromini.
We then make haste to the recently restored-by-Fendi Trevi Fountain and perhaps have a gelato nearby. Last but certainly not least we visit the magnificent Pantheon, Marcus Agrippa's temple to all gods, rebuilt on many occasions and used today by Roman Catholics as "Santa Maria della Rotonda".
With the above itinerary, you will see all the major sites and piazzas in Rome, and this will be done with a depth of information.